Bij Arco nr 3: Presentaties Malta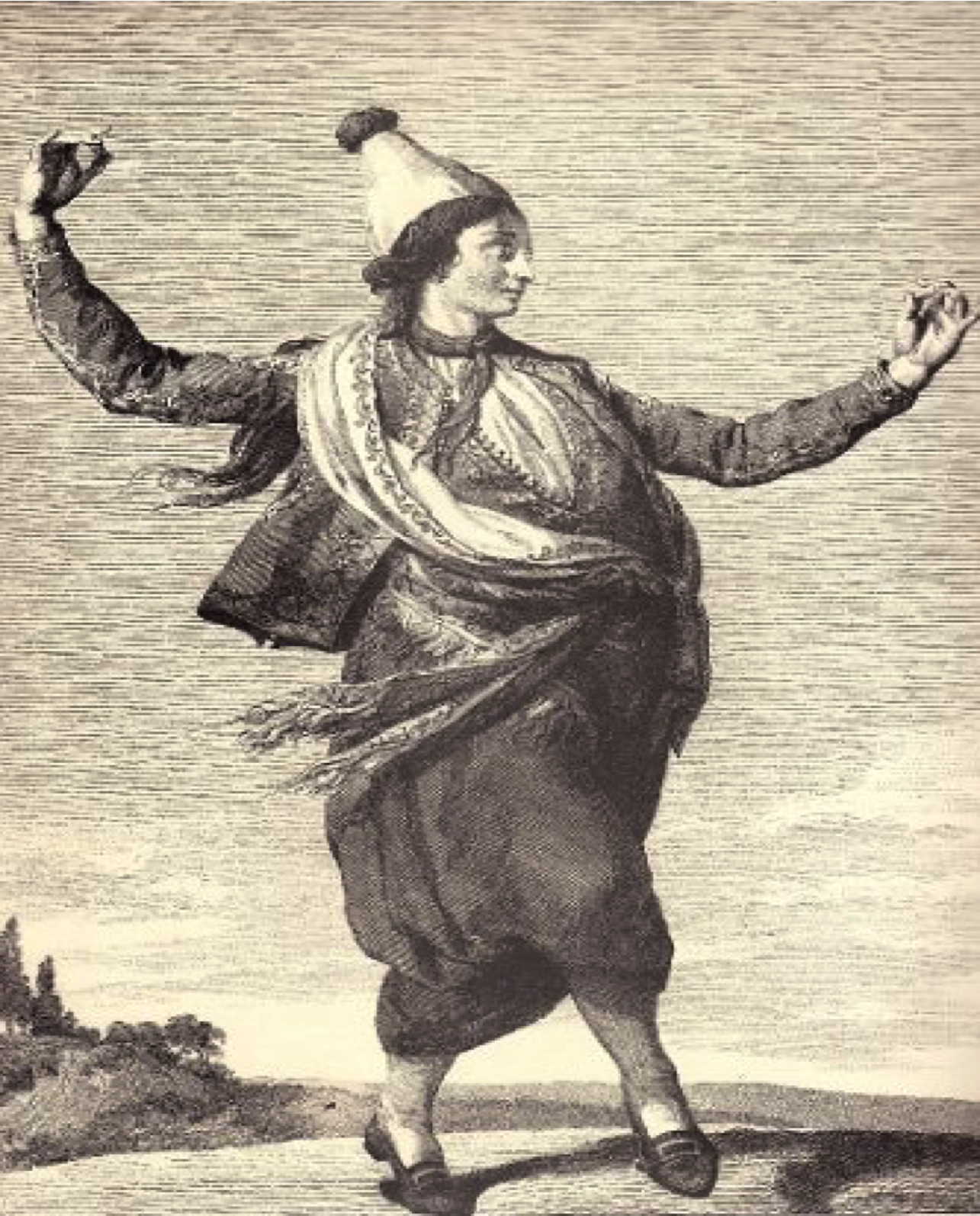 Op de 46ste Internationale ESTA Conferentie in Malta (2018) gaf Eylem Arıca een boeiende presentatie over "How Contemporary Turkish Composers Used Traditional Forms in Their Compositions for the Violin".
Ook gaf Gilvano Dalagna een boeiende presentatie over "Rethinking career developments for performers: dilemmas and opportunities".
Speciaal voor ESTA Leden zijn de PowerPoint presentatie van beide lezingen nu te downloaden in het 'Voor Leden' deel van de website.
Ga naar actuele artikelen